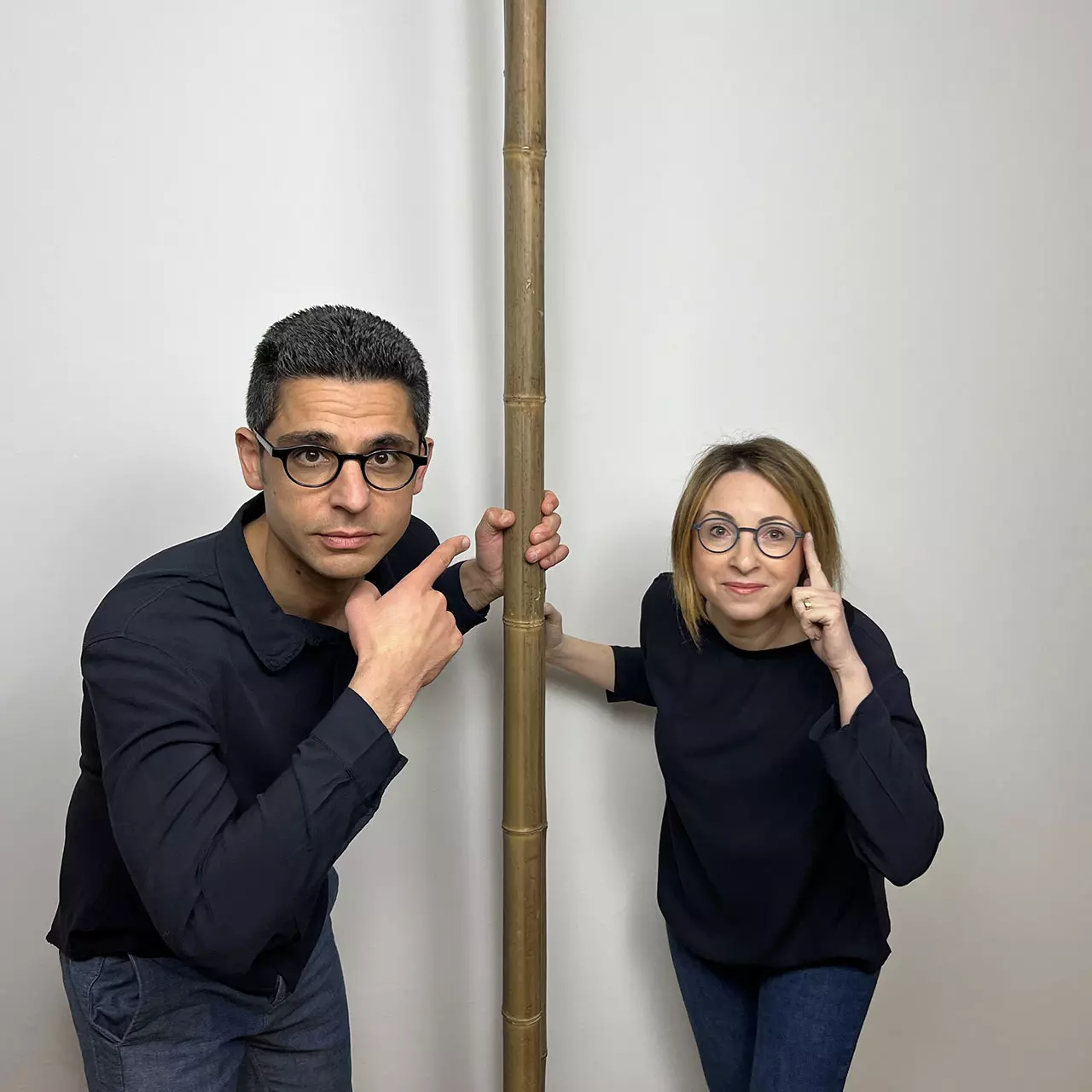 Why do we choose Bamboo?
t-shirts, shirts, socks and scarves in Bamboo for women and men for all occasions also as underwear or for sports.
We only carry out the entire production process in Tuscany creating unique clothing for convenience and well-being because:

it's

thermoregulator

;

 

soft

as cashmere;

 

don't generate bad odours

with sweating;

 

use in

all seasons and occasions

, also for sport;

 

timeless style;

 

is the 1° fashion label with

EcoDermoCompatibl®

certification according to the

Skineco®

disciplinary;

Oeko-Tex

certified raw material;

 

minimum percentage of

Bamboo of 96% or 100%.
The prices? What may seem expensive becomes cheap thanks to the magnificent features of Bamboo.
Social network?
YouTube www.youtube.com/@filosofia3394
Instagram, personal profile of Andrea Corrado www.instagram.com/andrecorrad
and Maria Giulia Accolti Gil www.instagram.com/mgiuliaacco
t-shirts, shirts, socks and scarves in Bamboo to use all seasons.
Buy less and choose better.
It's the conscious attitude to sustainability and is a claim of quality, practicality and well-being that can be fulfilled by choosing the clothing in Bamboo filo.sofia.